Your Home Away from Home Awaits

At Diamond Resorts, we've thought of everything to help you unwind, reconnect and rejuvenate during your vacation. Our resorts feature spacious suites, many complete with living rooms, dining areas, full or partial kitchens, private bedrooms, and laundry facilities so you can leave behind the stresses of home without sacrificing convenience.

Looking for an escape just an hour away or in your favorite vacation destination?
Sign-up to receive updates for our latest deals and offers.
Book Your Rental Car
Book your rental car with special discounted rates from Alamo Rent A Car, Enterprise Rent-A-Car, and National Car Rental.



Book Now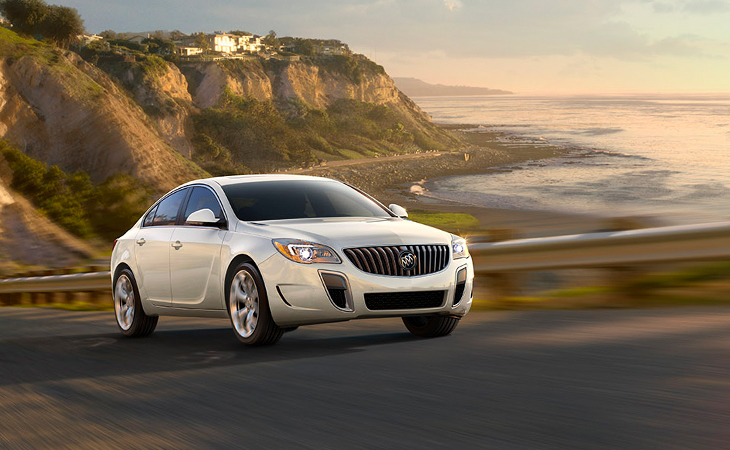 American Express®
Gift Card
Enjoy your Diamond Resorts & Hotels Gift Card, which can be applied to future vacation getaways at any Diamond Resorts U.S. destination, restaurants, retail shops, golf courses, spas and virtually anywhere the American Express® Card is accepted.
Buy Now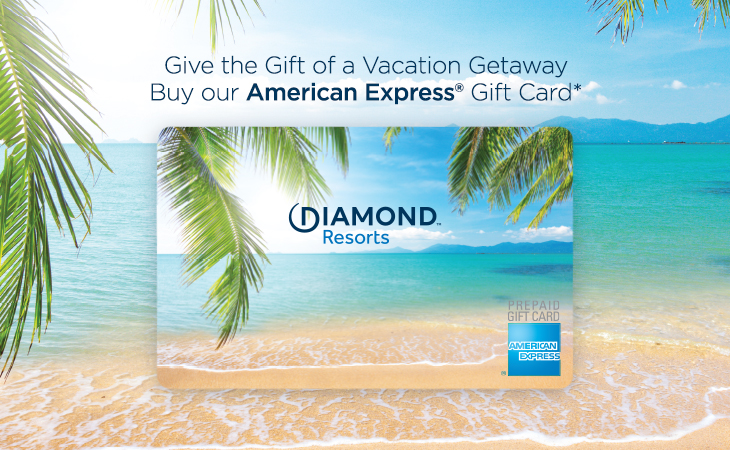 Diamond Resorts Marketing Inc. and/or its parent company are not responsible for any purchases made through and services provided by, any of the above partners that are not Diamond Resorts entity.